In this modern age of science and technology, the importance of statistics is very well known in all the areas. Statistical methods are applied in all fields that involve decision making, for making accurate inferences from a collated body of data and for making decisions in the face of uncertainty based on statistical methodology. It is used to analyze what is happening in the world around us. It holds a key position in almost every field such as manufacturing, medicine, forecasting, commerce, insurance, quality testing, so the application of statistics is very wide. Today, the use of modern computers has the expertise to large scale statistical computations and has also made possible new methods that are impractical to perform manually. It has led to from as simple a Understanding of a Process with Graphs & Charts to Big Data analytics.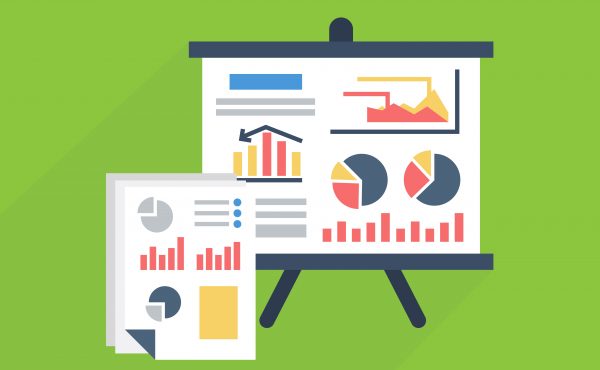 Statistics is a method that describes a set of tools and techniques that are used for describing, organizing, analyzing and drawing inferences. Inference can extend to forecasting, prediction and estimation of unobserved values either in or associated with the population being studied; it can include extrapolation and interpolation of time series, and also include data mining. Statistics is a tool that helps us understand the world around us. It does so by organizing information we've collected and then letting us make certain statements about how characteristics of those data are applicable to new settings.
Statistics plays the pivotal role is the modern organisations Enterprise Quality Management, Enterprise Prediction Management, Enterprise Risk Management and many other solutions.
Curious to know the application of statistics and discover its potentiality, check our blogs
Statistical tools used
in Industry
Minitab - Powerful Statistical Software Everyone Can Use